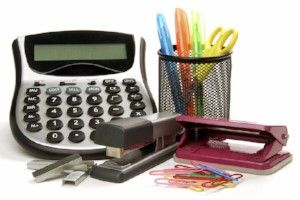 We've got you covered by offering you all of the supplies it takes to run an efficient office at an affordable price. With a convenient online catalog containing thousands of items, you can order directly online now!
 Already have an account? 

Don't have an account? Call us at (704) 597-1422 or email us at delargys@carolina.rr.com to set up yours today!

FIND EVERYTHING YOU NEED FOR YOUR OFFICE
Office Supplies • Office Furniture • Janitorial Supplies • Stamps & Seals and more
We can handle it all!
Don't see what you need --  Just let us know!
We'll do our best to meet your needs!